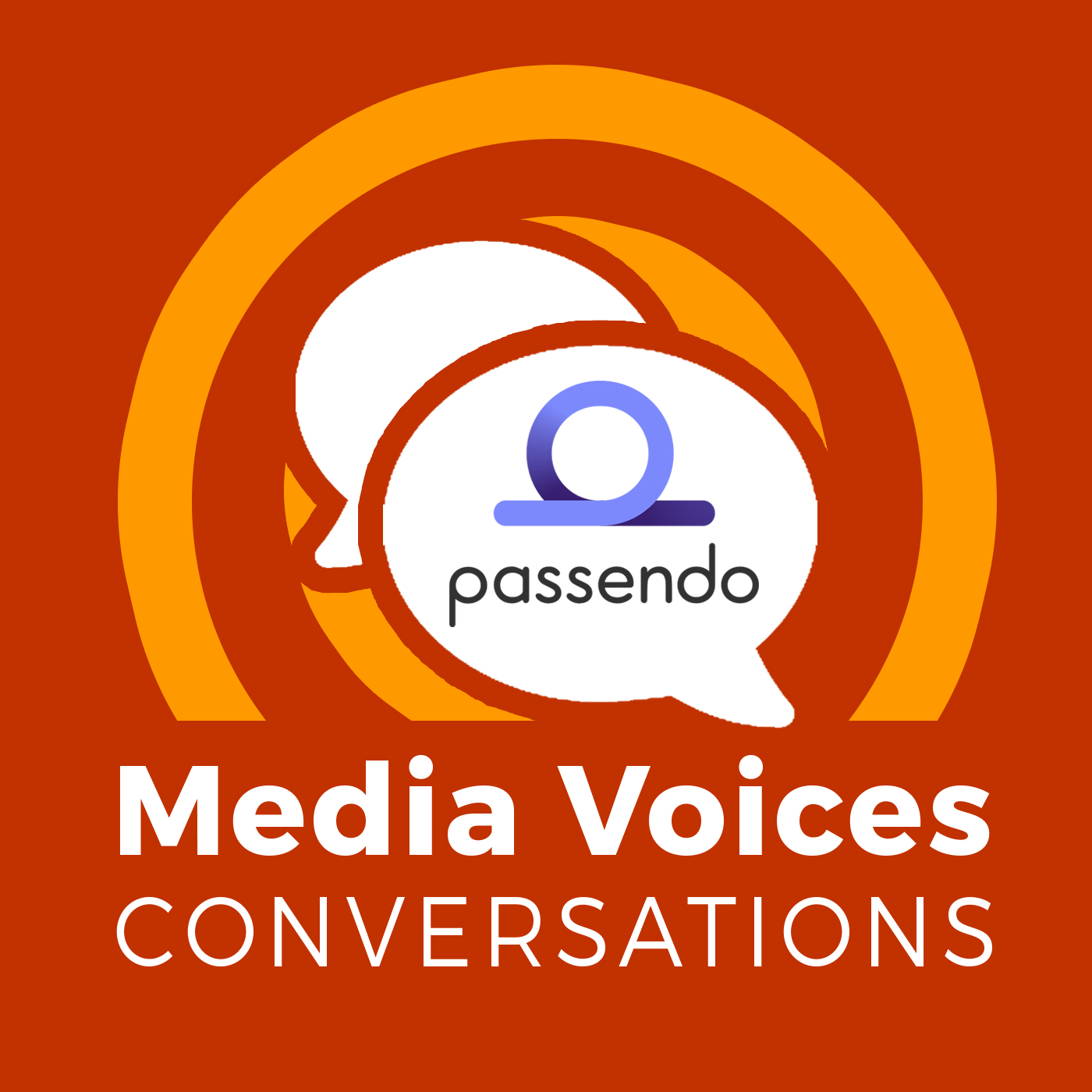 Over the past few years, we've seen the renaissance of email as publishers and brands have rediscovered the benefits of a direct relationship with audiences. The power of email can be seen from sky-high valuations of newsletter platforms, in addition to the amount of time that has been spent iterating on existing email strategies.
But at the same time, the format has yet to truly deliver on its potential. A lack of investment and understanding of the technology that underpins the most sophisticated strategies still holds it back. There is also a delicate balance to be struck between monetising inventory and protecting user data that presents ongoing challenges to publishers.
In this special Conversations episode, Chris Sutcliffe is joined by Passendo CEO and co-founder Andreas Jürgensen, CCO and co-founder Anders Rantzau Rasmussen, and Access Intelligence's VP of Digital for the Media and Marketing division Michael Ring. They discuss how publishers are growing their bottom line by optimising and automating in-email ad serving, and the growing importance of maintaining audience trust and protecting data privacy.
Learn more about Passendo on their website.