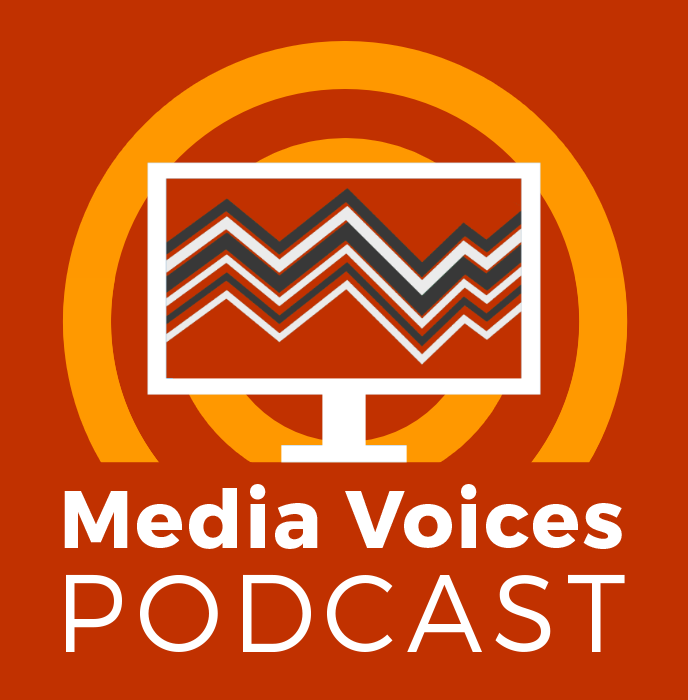 For this next season of the Media Voices Podcast, kindly sponsored by Poool, we'll be publishing ten episodes exploring the biggest trends of 2022 and how they affect publishers; from subscriptions and membership to local news, platforms, emerging technology and more. This first episode explores how key moments in broadcast, streaming and TV have shaped the media landscape this year.
2022 saw streaming overtake cable in the US, key talent leaving established media brands like CNN and the BBC, and subscription services come under pressure as consumer budgets begin to tighten. Some studios are launching ad-supported tiers to offer a cheaper option, while others consider 'rundles' – recurring revenue bundles.
The year has also seen big potential changes on the horizon for UK broadcasters. Channel 4 and the BBC have been through the wringer this year, with endless back-and-forth on the future of the licence fee and potential privatisation. New News UK station TalkTV has struggled to establish itself alongside rival GB News, despite heavy investment in production and talent.
To discuss these trends and what they mean for publishers, we're joined by Charlotte Henry, a British journalist covering media, technology, culture and politics. She's behind The Addition newsletter and podcast, which publishes investigations, news and opinion on everything from Web3 explainers to broadcast trends. She was previously the UK Associate Editor of The MacObserver, and has written a book – Not Buying It – on the facts behind fake news.
---
This season of Media Voices is sponsored by Poool, the Membership and Subscription Suite used by leading publishers like Future, Euronews, Elle Magazine France, Harvard Business Review and others from around the world. Their all-in-one platform helps publishers convert, manage and retain their members and subscribers.