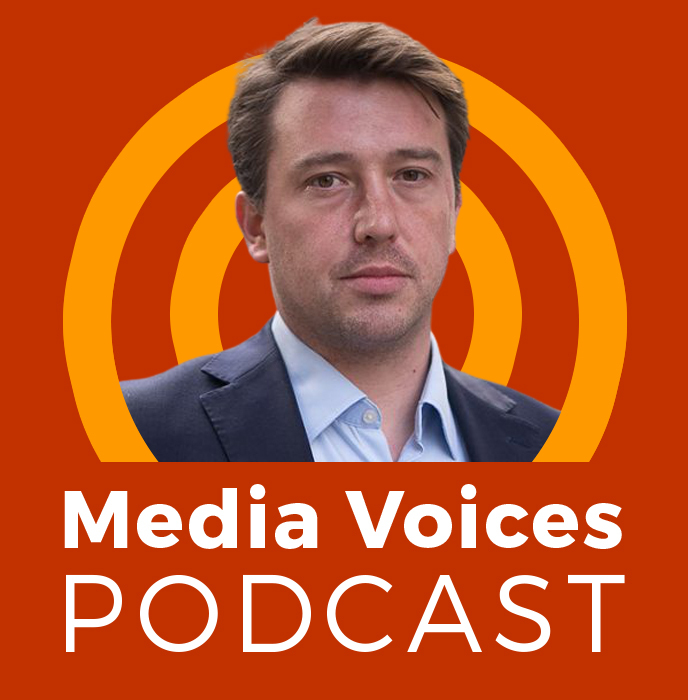 On this week's episode we hear from Jakub Parusinski, founding editor at The Fix, a trade magazine for media professionals. He and Peter spoke about Jakub's background across journalism and management consulting, and how that has informed the nuts and bolts approach the Fix takes to 'cracking the media management puzzle'.
In the news roundup the team discuss crypto's incursions into legacy media. We talk about the BBC pulling a documentary hours before it aired after the Guardian raised some concerns about the validity of its subject's claims, and Forbes' bizarre association with both a crypto scammer named Razzlekhan and its subsequent receipt of a $200m investment from crypto exchange Binance. In the news in brief we discuss Twitter's results, the closure of Entertainment Weekly as a print title, and the laudable success of Industry Dive's newsletter network.
They said a sub-40 minute episode of Media Voices was impossible, but we dared to dream.