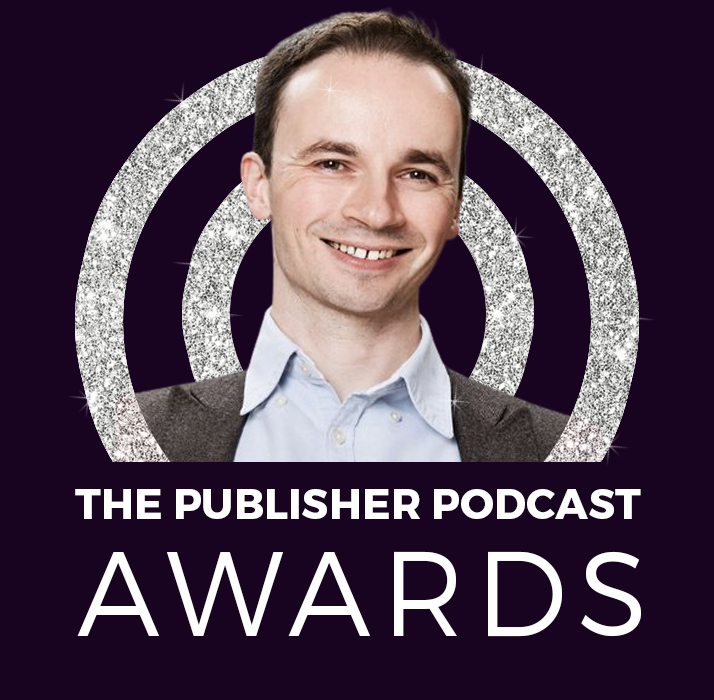 For two years running, The Week Unwrapped has scooped the 'Best News Podcast', fending off competition from some of the biggest names in publishing. Judges for 2021's awards highlighted the superb audio quality, the skill with which the hosts presented a genuine and insightful conversation, and strong brand alignment.
Peter spoke to The Week's Digital Editor and podcast host Holden Frith. He discussed how their signature three story format had to evolve during the pandemic, the importance of varied points of view within the episodes, and why the podcast is addressing an audience in its own right rather than just being the magazine in audio form.
Note: This episode was recorded prior to Future PLC's acquisition of Dennis Publishing, owners of The Week.
---
This year's Publisher Podcast Award winners will be revealed on April 27th at a live event in London, as well as streamed online. See our tickets page for more details. Entries for next year's Publisher Podcast Awards will open in September. Think you've got what it takes to win an award? Sign up to our mailing list at www.publisherpodcastawards.com